A commenter at Jeff Wells' site mucked around with the Oscar poster and came up with these after a post by Wells that criticizes this year's Oscars as being anything but the movie of the year. The thing is, I may not agree with their choices but I'm always going to watch the Oscars.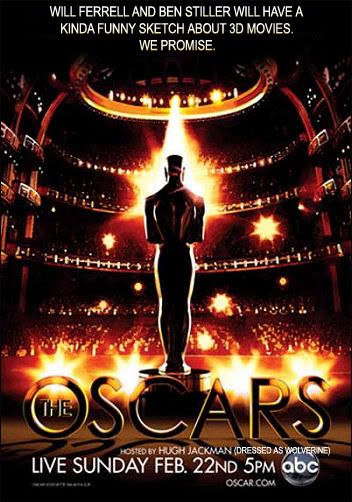 Another after the jump.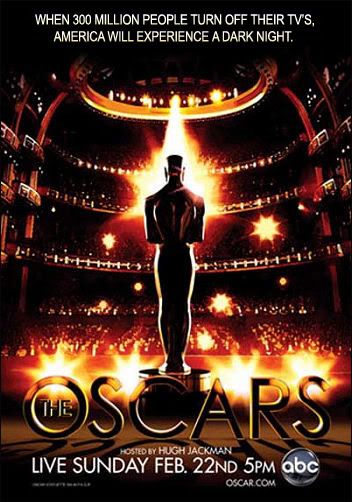 And Sammy Ray created a bunch of them. This is one thing I really love about the net – the shared commentary of current events.