The Critic's Choice Awards are kind of like the drunken cousin of the Emmys to me. Well, wait, that's also the Golden Globes. Perhaps all television awards shows push me to drinking? Maybe I have some personal problems and I need to step away from the remote control…
Anyway, here is my snarky commentary on the winners of the television Critic's Choice Awards!
Best Animated Series goes to Archer, and I don't really have any complaints. Any one of these shows could have taken it, and I would've been fine with it. Wait, except Star Wars: Rebels. Kind of odd that Seth McFarlane is being awarded the Genius Award and his show isn't nominated this year.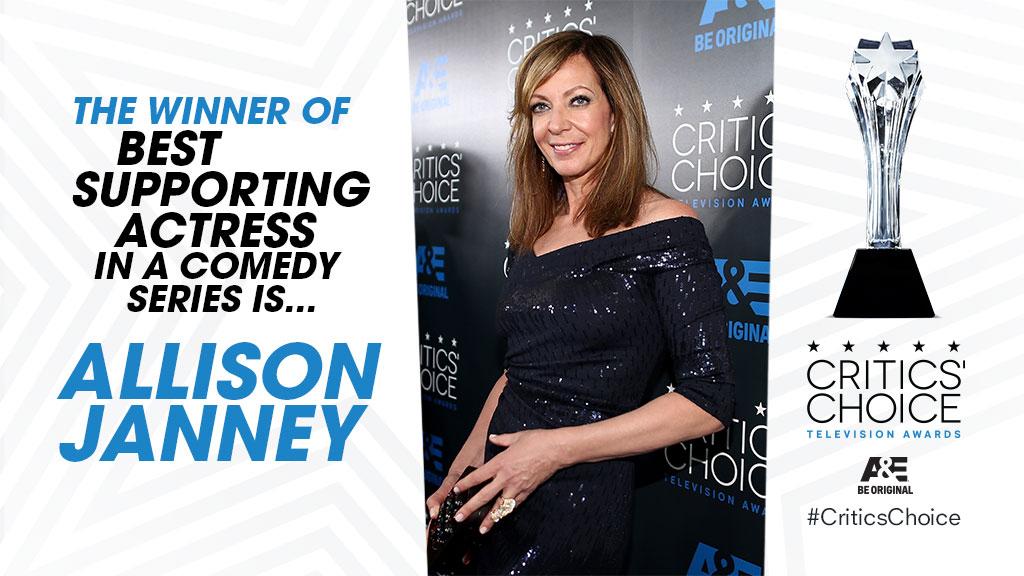 Allison Janney takes Best Supporting Actress in a Comedy Series and America collectively re-adds Mom to their DVR to see if they missed something.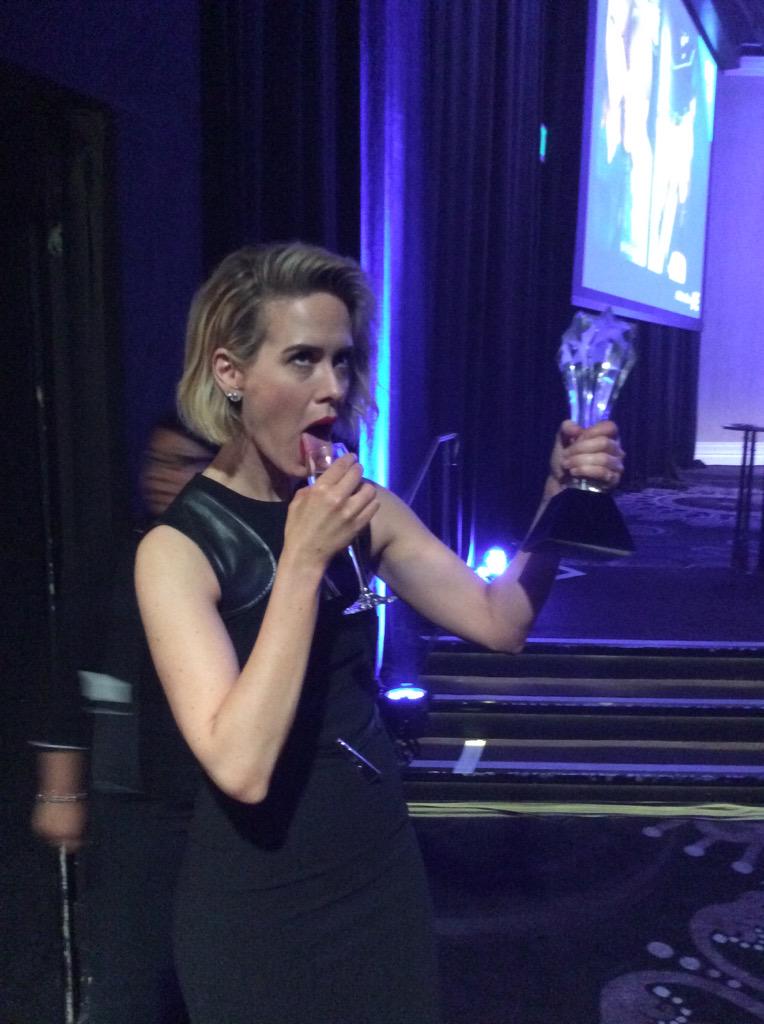 It's a good thing Sarah Paulson was playing conjoined twins in American Horror Story: Freak Show. It enhanced her chance to shine in the worst season of the series. She's always been stellar and underappreciated on AHS, so this win for Best Supporting Actress in a Movie or Limited Series is very well-deserved. Plus, this is the only backstage picture you need!
Did anyone else have a chance to win for Best Talk Show? It's going to be bleak next year when Jimmy Fallon's Dumb Celebrity Tricks inches closer to winning in years to come…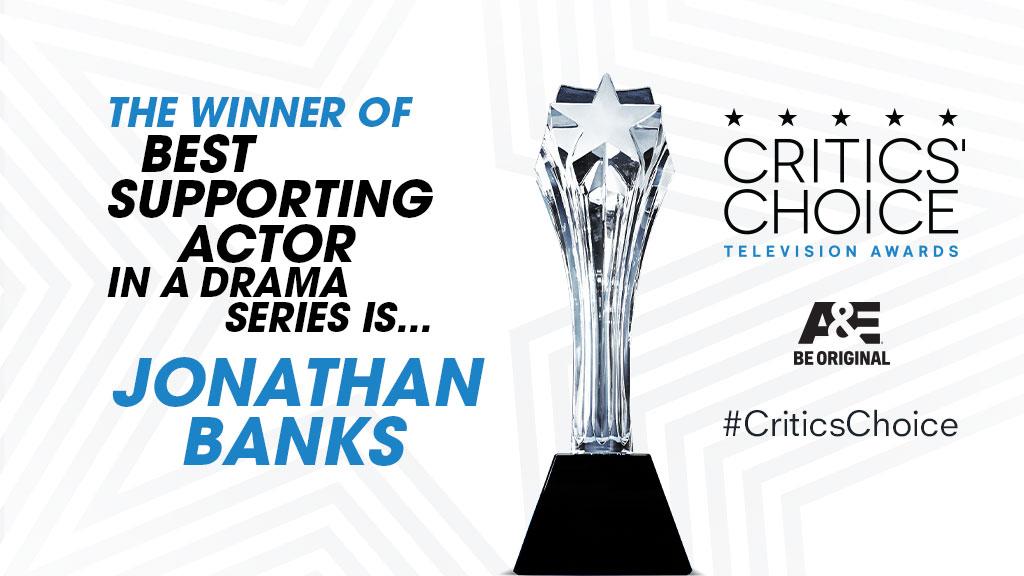 I've heard he's fantastic on the show, but I would've given him the award for being so utterly terrifying in the clip.
Bill Murray for Supporting Actor? Yes.
David Oyelowo for Best Actor in a Movie or Limited Series for Nightingale? Yes.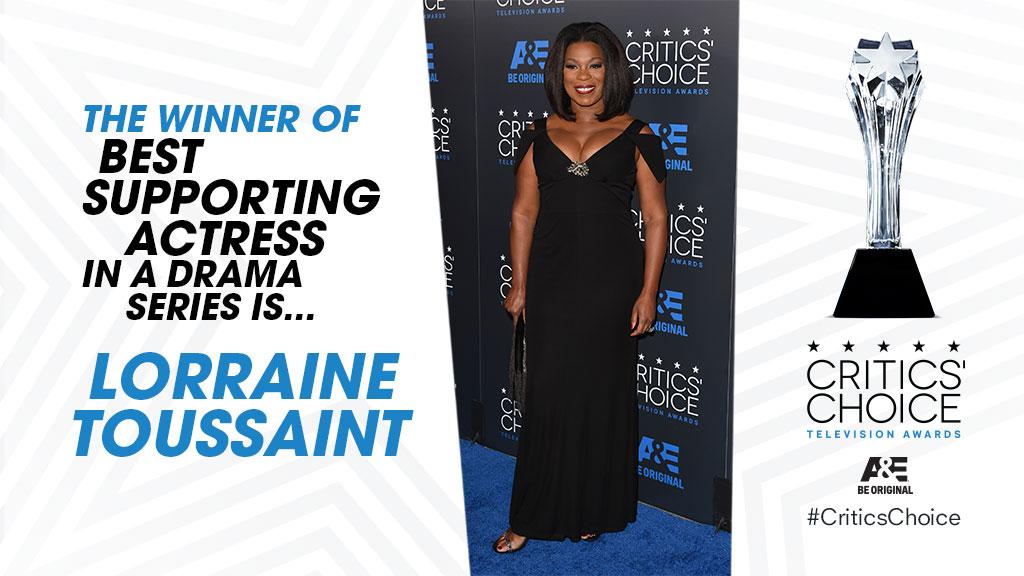 Would anyone really deny Vee from Litchfield? This felt in the bag. Also, like her Supporting Actor counterpart, I'd be afraid she'd shank me in the parking lot.
I want to start watching Silicon Valley just because T.J. Miller went up to the podium with food in his mouth. I might have a crush on him now. Attention everyone who thinks they might win an away in their lifetime: take notice.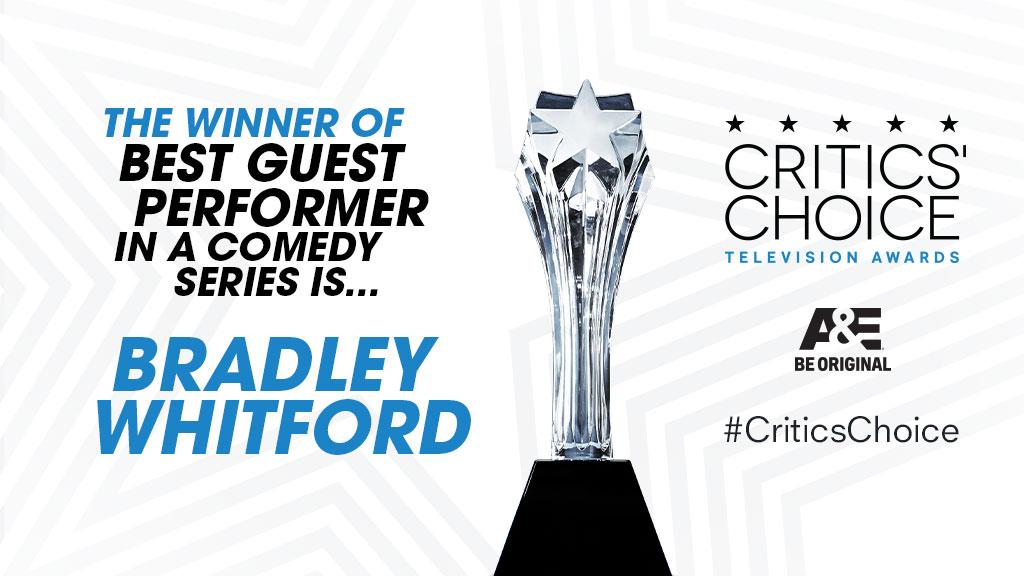 His performance in Transparent is pretty sad and warm. No snark here.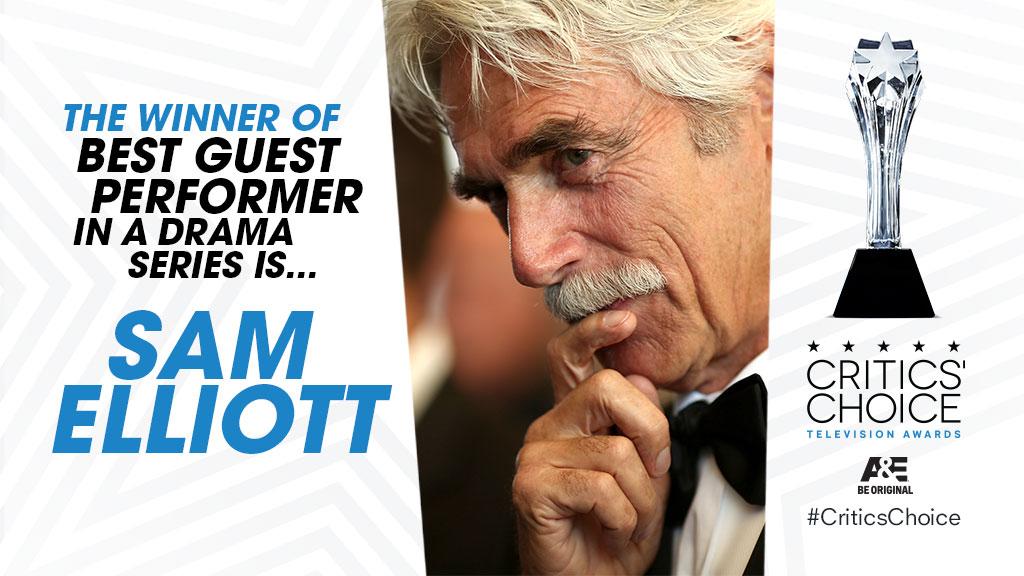 What the holy name of Viola Davis does Cecily Tyson have to do to win an award in this godforsaken town?! She's shown up by Jessica Lange at last year's Emmy's, and now Sam Elliot takes Guest Actor in a Drama?! Why is this category mixed?! I'm going to make a trophy of my own and have Cecily over. Don't worry, Ms. Tyson, I have your back.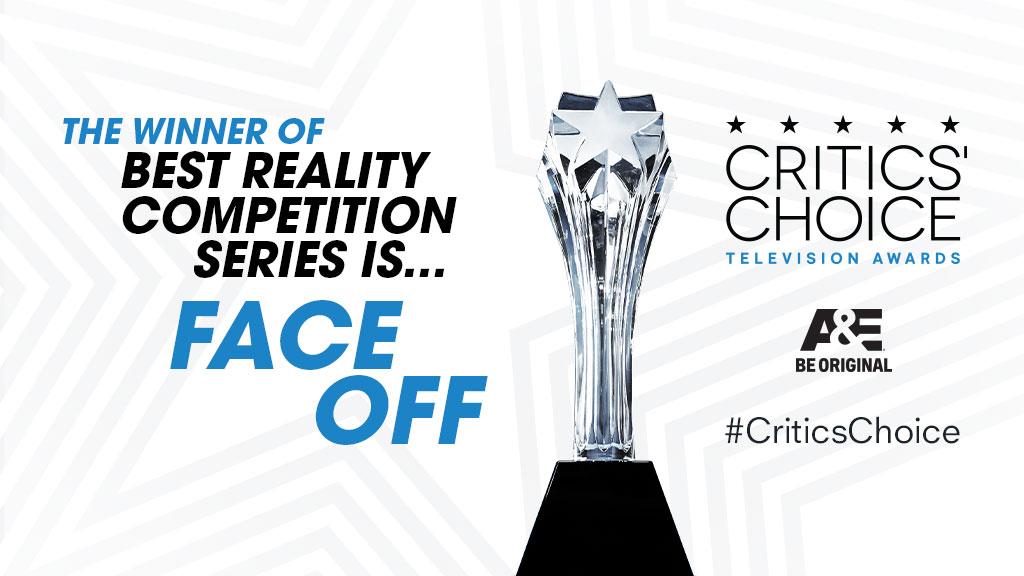 Oh, now people watch this show? It starts winning stuff after I give up on it. Story of my life.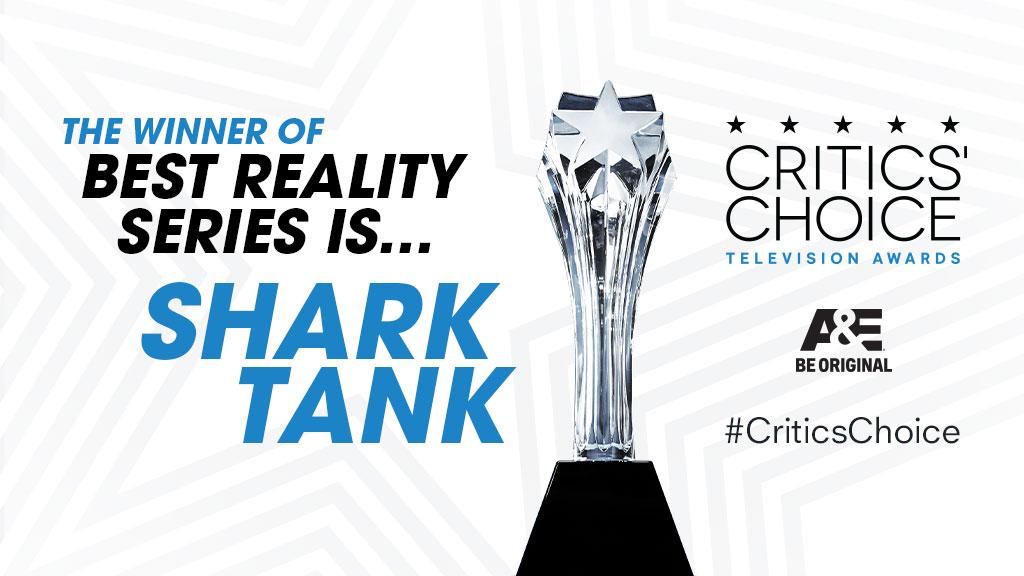 I quite seriously have no opinion about Shark Tank winning Best Reality Series.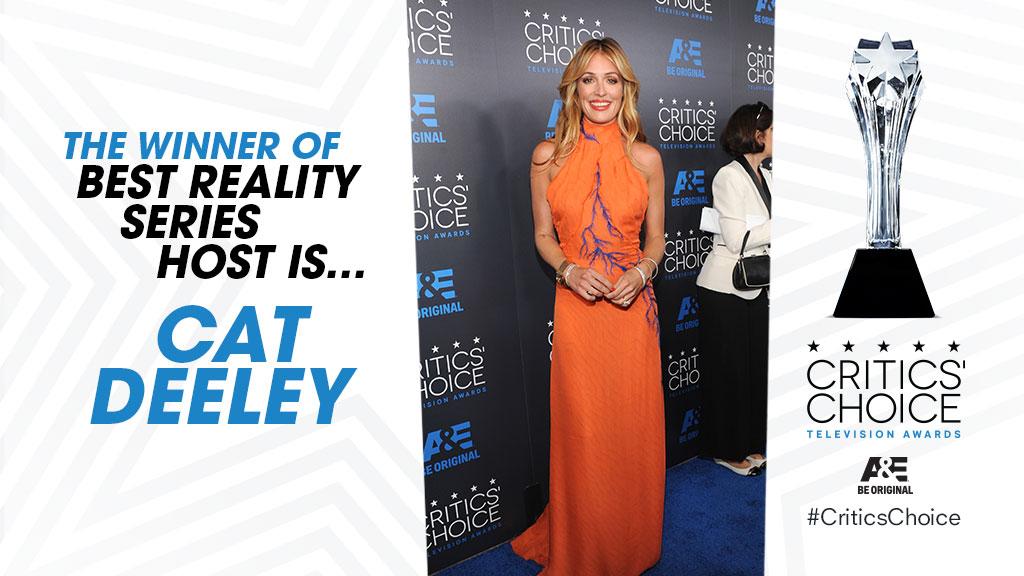 I want to see the security footage of Cat Deeley sneaking in ballots to win Best Reality Show Host. I kid, I kid. She's charming and British and I am just bitter and an ignorant American. I'm currently seeing a therapist about RuPaul not being nominated.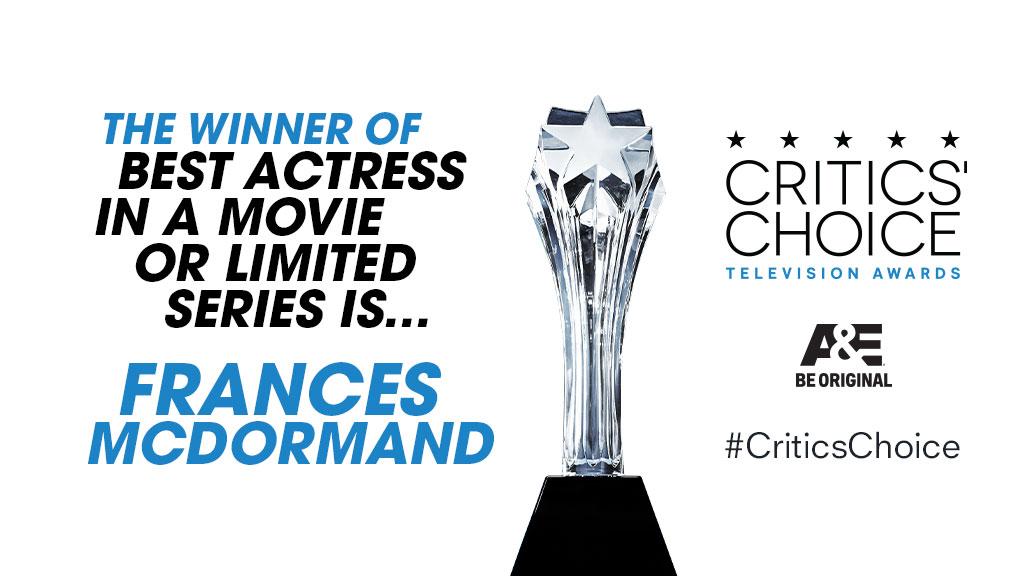 What a strong category! I wish McDormand would have been there to actually speak, because she's always such a relaxed delight.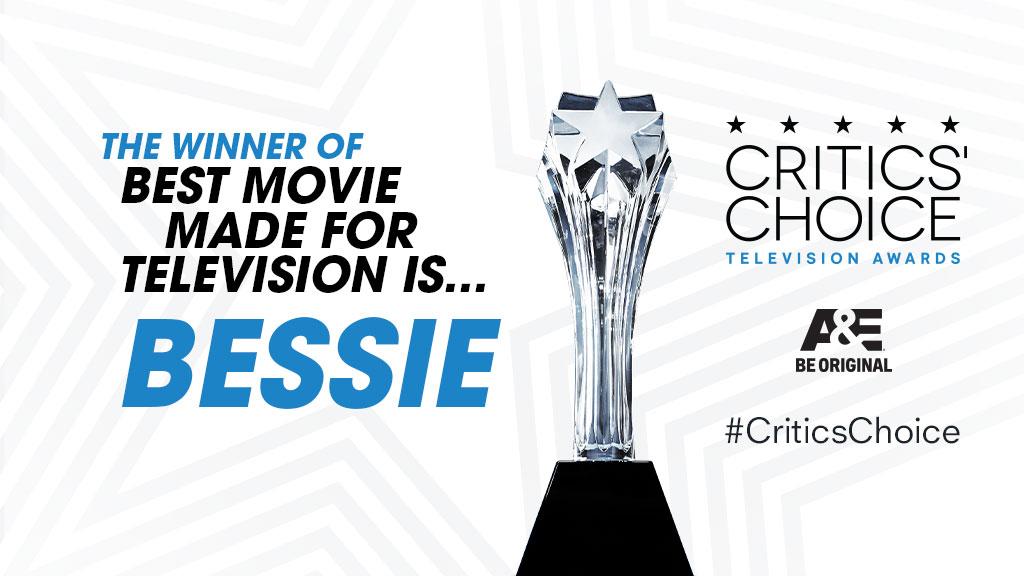 This reminds me that I need to sit down and watch Bessie. Did anyone else think the music during the Killing Jesus clip was a little too jaunty? What a spirited musical interlude when the crown of thorns is placed on Jesus' head! Just what those Biblical times needed!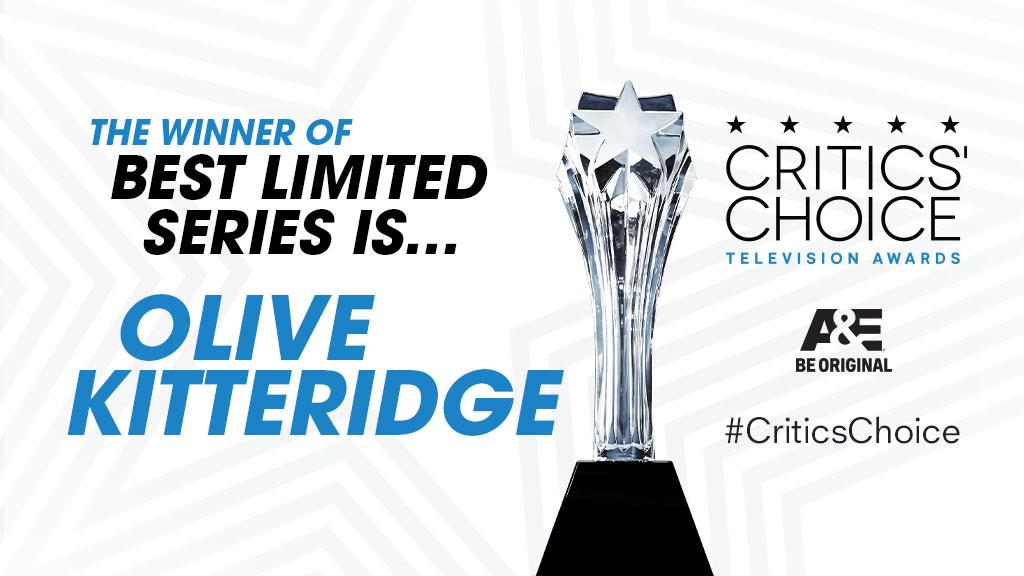 What's better than Olive Kitteridge winning Best Limited Series? The adorable Tracee Ellis Ross mispronouncing the title and then sweetly apologizing. Give her an Emmy nomination.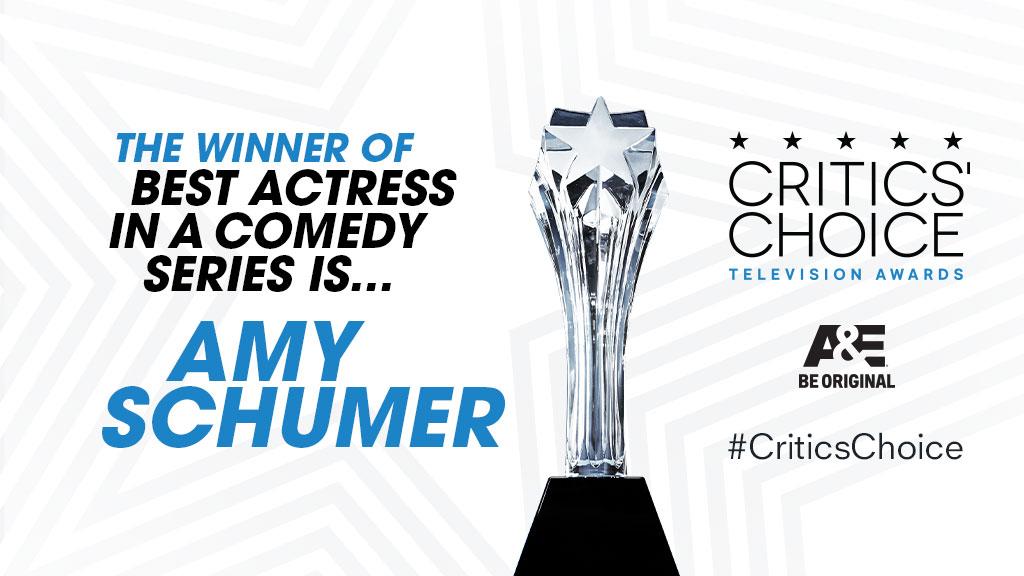 I CALLED IT!!! I only wish she were there to make a dildo joke in front of us all…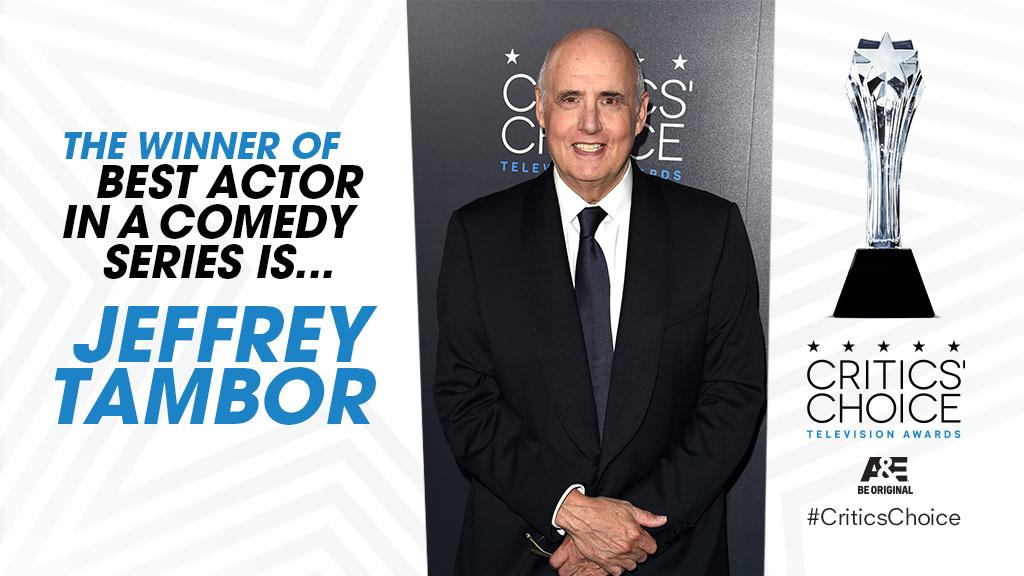 We've said it once, and we'll say it again: Category Fraud. Seeing Tambor winning is rewarding, though.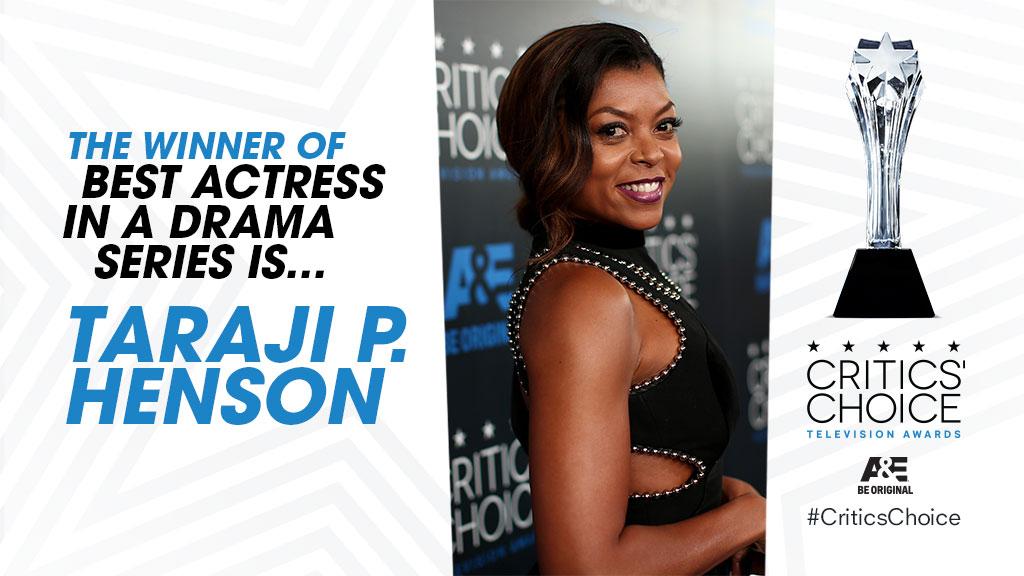 Remember when we didn't think Taraji P. Henson might not be able to crack into the Emmy race? Well, we look like fools, and Taraji was gracious and genuinely surprised. Fingers crossed that she gets nominated!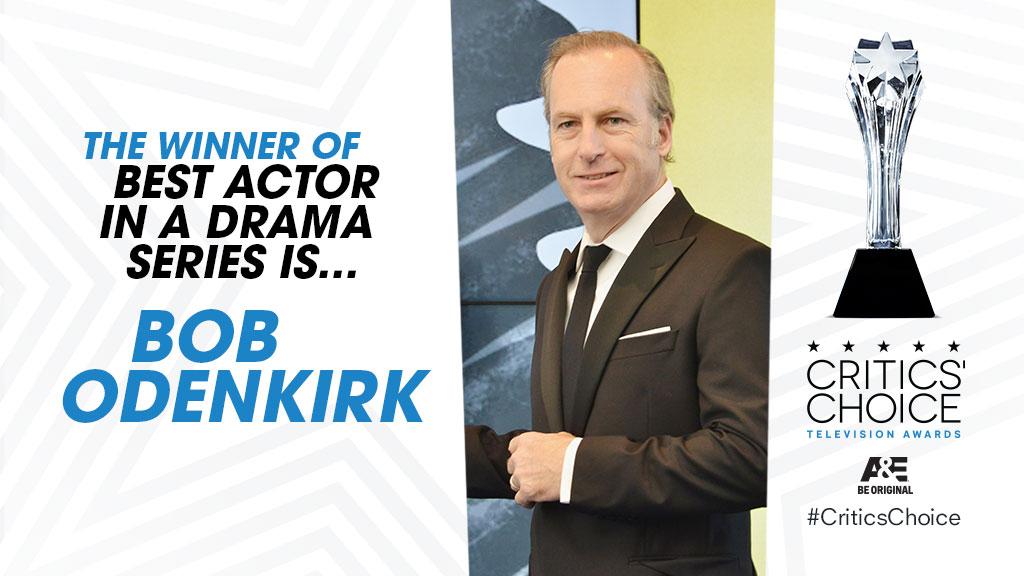 Cue the fanboy circle jerk for Better Call Saul.
All right! All right! I'll watch and see what all the hubbub is about. Didn't really expect Silicon Valley to take Best Comedy, but Orange is the New Black's move to Drama had to hurt it.
So, The Americans wins Best Drama Series? Didn't see that coming! I'm officially out of snark.